**Visit from INNOVA in Murcia**
Following our successful meeting in Murcia with the INNOVA rehabilitation centre, I recently had the privilege of welcoming Iván Vivo to our centre. Iván is a prominent physiotherapist specialised in sports injuries and represents the INNOVA clinic. INNOVA is a respected institution known for its expertise in treating professional athletes. They offer tailored rehabilitation programmes, often travelling internationally to assess and treat the injuries of prominent footballers. For those who need longer rehabilitation sessions, INNOVA offers an inpatient service in Murcia where athletes can recover in optimal conditions.
Our meeting with Ivan was incredibly productive, and it opens the door for the potential establishment of the first Pronatos clinic in Murcia, Spain. We look forward to continued collaboration and opportunities to expand our business.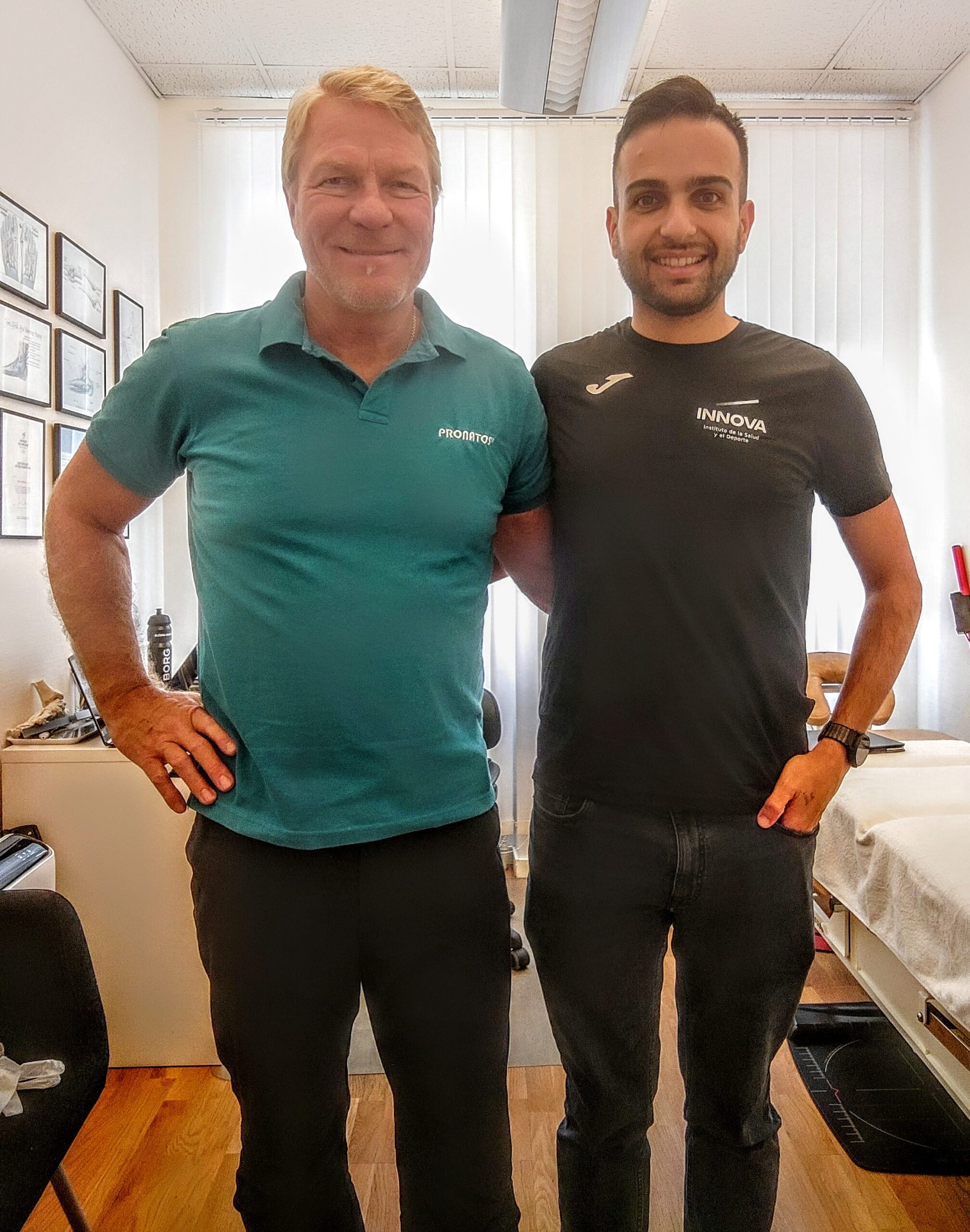 Diabetes foot ulcers 10/9 2023

In a recent pilot study at Södersjukhuset, a patient with hard-to-heal foot ulcers recovered after just five treatments with the Pronatos method. This person had been trying to get better for six years, but nothing else had helped. Many people with diabetes develop ulcers on their feet because their blood is not circulating properly and their nerves are not working properly. This can lead to bigger problems, even amputation of the foot.
We are currently waiting to conduct a larger study at Södersjukhuset to see if Pronatos helps more patients. The treatment of these wounds costs Sweden a lot of money every year, almost a billion kronor. If Pronatos treatment works, it could help patients feel better and save money for the healthcare system. But we need to do more research to be sure that the treatment really works best.
Want to know more about the costs? Here is a report: [Link to the report](https://www.diva-portal.org/…/diva2:241752/FULLTEXT01.pdf) which tells us that the cost of wounds each year is between SEK 851 – 1625 million. A single wound leading to amputation can cost between 249,000 – 462,000 SEK.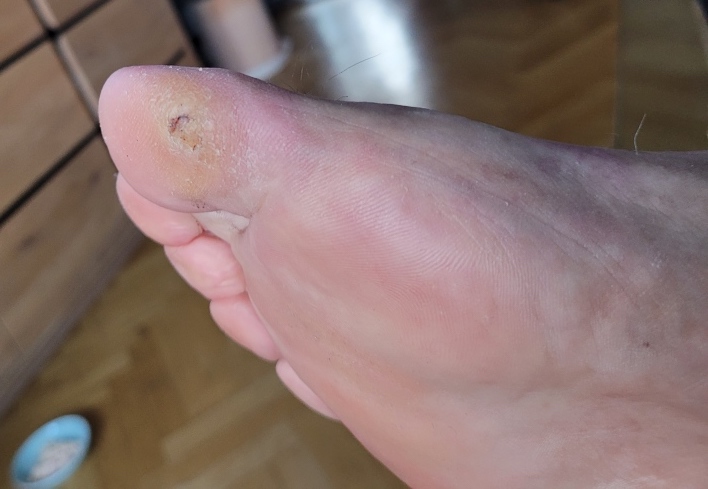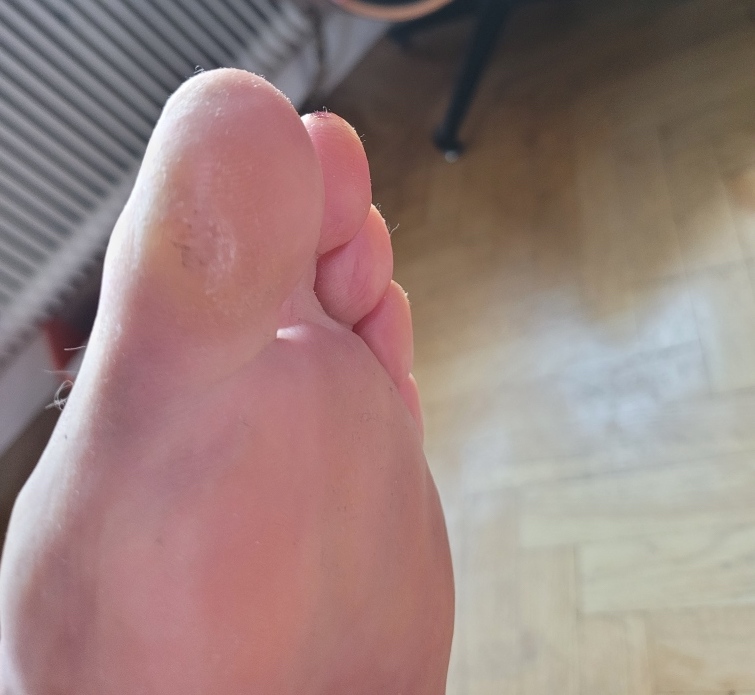 Pronatos invited to Murcia, Spain to establish collaboration.
On 25 May 2023, I had a great opportunity to travel to the Murcia region in Spain to present Pronatos and make important contacts for our treatment method. I was part of a nine company strong group, and my company was the only one with a medical focus.
During the trip, we visited four different hospital rehabilitation centres and a spa resort that specialises in the treatment of rheumatic diseases.
On the very first evening we were invited to dinner with the Swedish consul, and throughout our stay we had an intense schedule. We were staying at [Costa Calida Cares](https://costacalidacares.com/), and the idea of the trip was for a Swedish delegation from the health and fitness industry to gain an understanding of what the Murcia region has to offer.
The day began with mud wraps and individual hydrothermal baths. This was followed by hospital visits where we met with various specialists. We enjoyed a traditional Spanish lunch and then continued our hospital visits. One of the meetings was with the director of INNOVA, a clinic specialising in the rehabilitation of athletes. There we met a very knowledgeable physiotherapist Victor Salinas Palacidos, who had a good understanding of Functional Hallux Limitus.
We also visited the La Vega hospital, where the focus was on sports medicine. For lunch, we even got the chance to meet a Spanish football legend!
At the Archena Spa, where we stayed, treatments were individually tailored to the patients' needs. Clay treatments were a central part of their offering, with the clay being applied either all over the body or localised to specific areas. The clay, mixed with medicinal mineral water from the spa, is heated to between 44º and 45º, and the doctors decide how to apply it. The clay has analgesic and anti-inflammatory effects, making it particularly effective for the treatment of rheumatic conditions – something the Pronatos treatment has also proven to be.
This trip generated a lot of interest among doctors when I presented our treatment method. It was a rewarding journey that opened up new opportunities and collaborations.
CONGRÈS MEDICOL 2023
The first congress in 10 years took place on Functional Hallux Limitus. This is a condition that we treat without surgery. During the congress, several surgical methods to address this condition were highlighted and discussed, even though our approach is non-surgical.
I took the opportunity to distribute information sheets about our alternative treatment method to the congress participants. This generated interest in Pronatos and several surgeons contacted me after the congress.
Many surgeons from countries like Switzerland, Holland and France shared their techniques and successful surgical cases. Osteopaths, specialised in rehabilitation after surgery for this condition, also gave informative presentations.
The results exceeded expectations; I got the attention I had hoped for. Dr Vallotton, the distinguished surgeon who introduced a surgical method for Functional Hallux Limitus, has immersed himself in how the condition affects the body's movement pattern upwards from the foot and the subsequent effects it has. He showed great interest in my non-surgical treatment approach. This is because both he and several other surgeons from the congress believed that not all cases of this condition should necessarily undergo surgery. Several other prominent participants and surgeons sought me out, and there are now plans for them to visit Stockholm to directly observe how my treatment method is implemented. Link to the congress website